MARKETPLACE
From time to time, second hand carpet cutting machines for sale may be listed here.
We do not stock machines at all. These machines are listed on behalf of our clients. In most cases you will contact the respective client directly.
---
---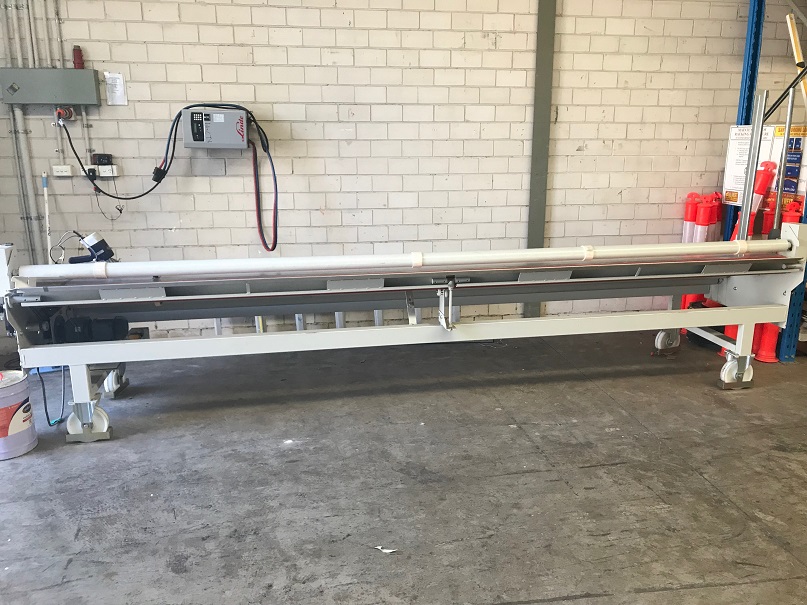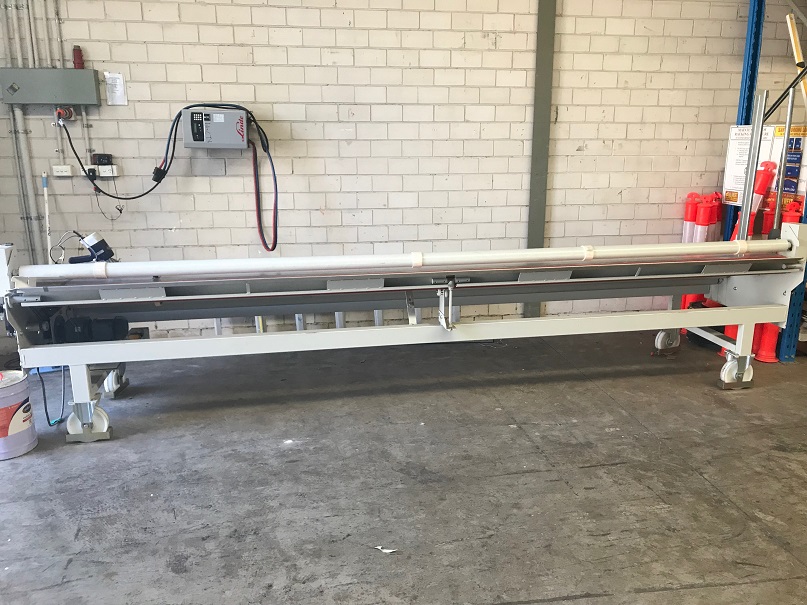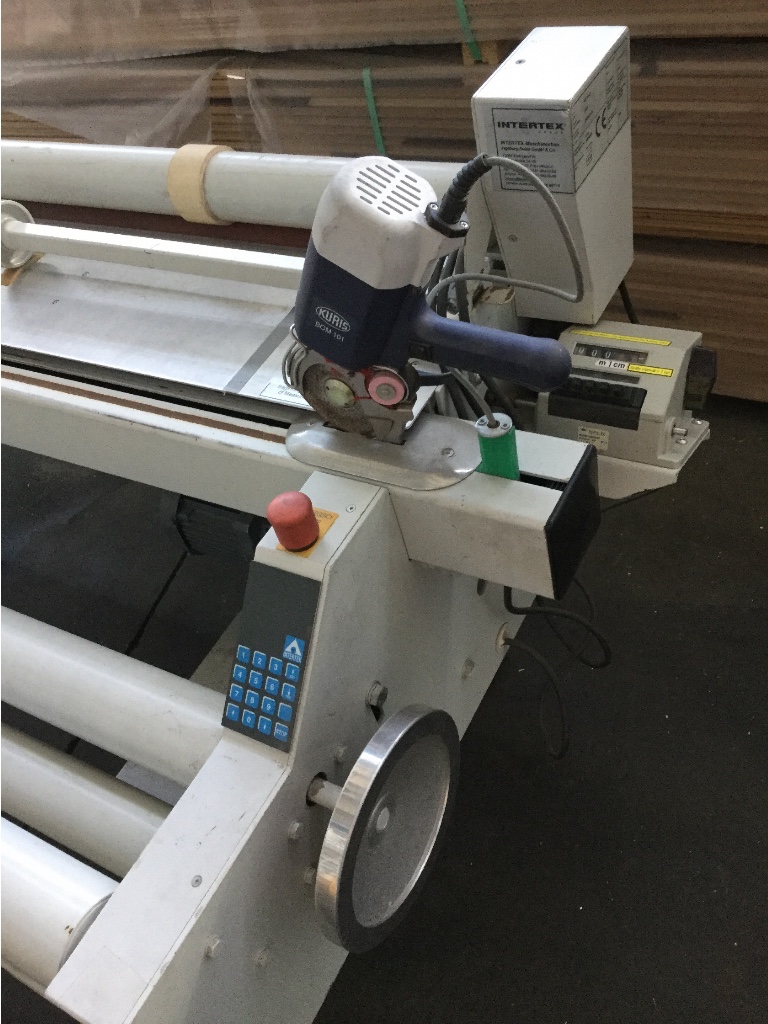 ---
Intertex Carousels
<!24/08/2018 - SMH NSW>
Available in Sydney NSW

These machines are available for immediate sale. They have metric mechanical counters to measure your cuts and a power cutter. Carousels save on floor space and give quick access to fast selling products. You can have one, two or more carousels per cutting machine. Please note, product is not included but is shown for illustration purposes only. Please Email Rod regarding these machines.
---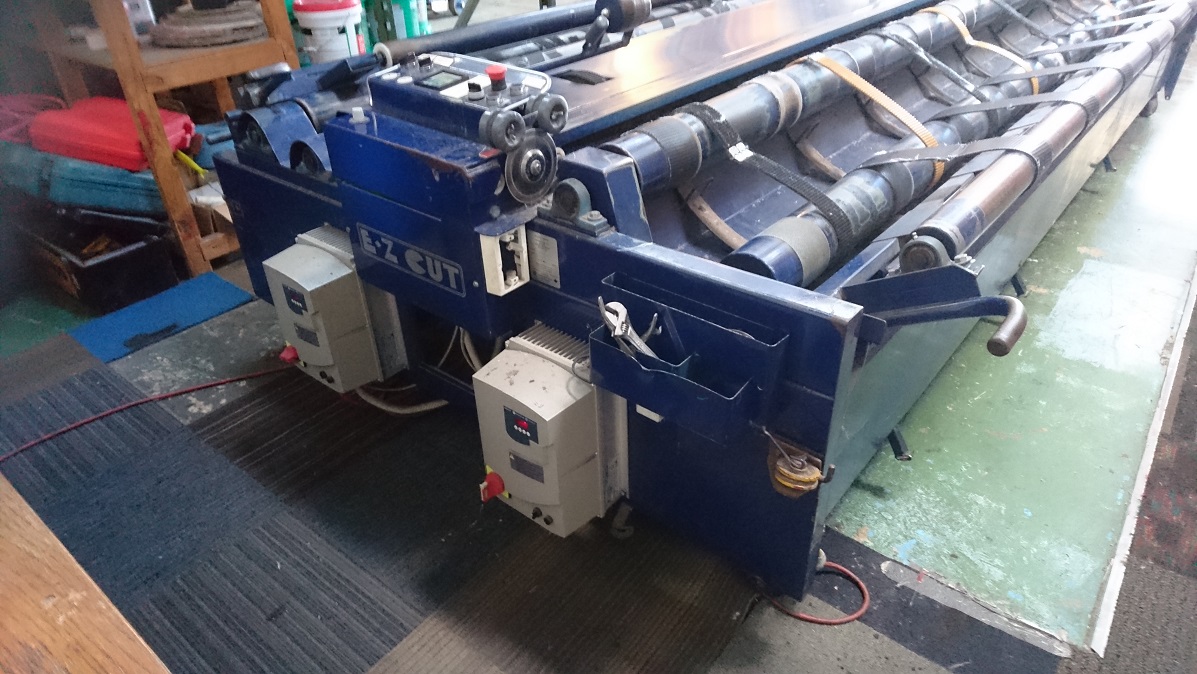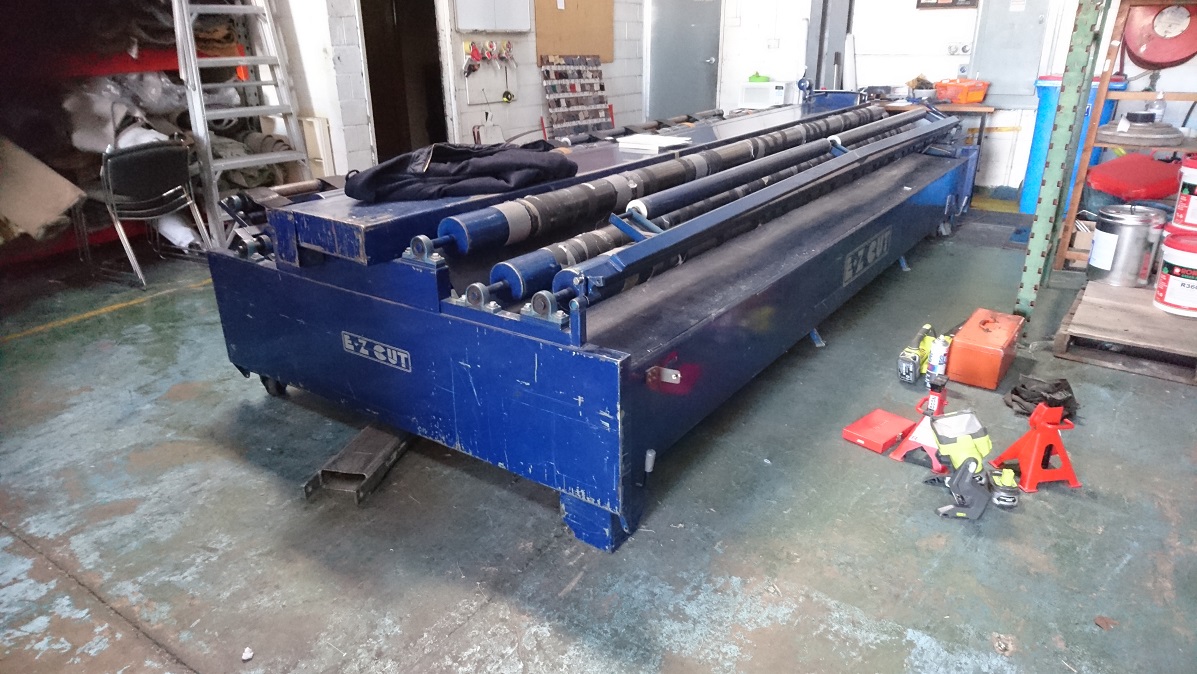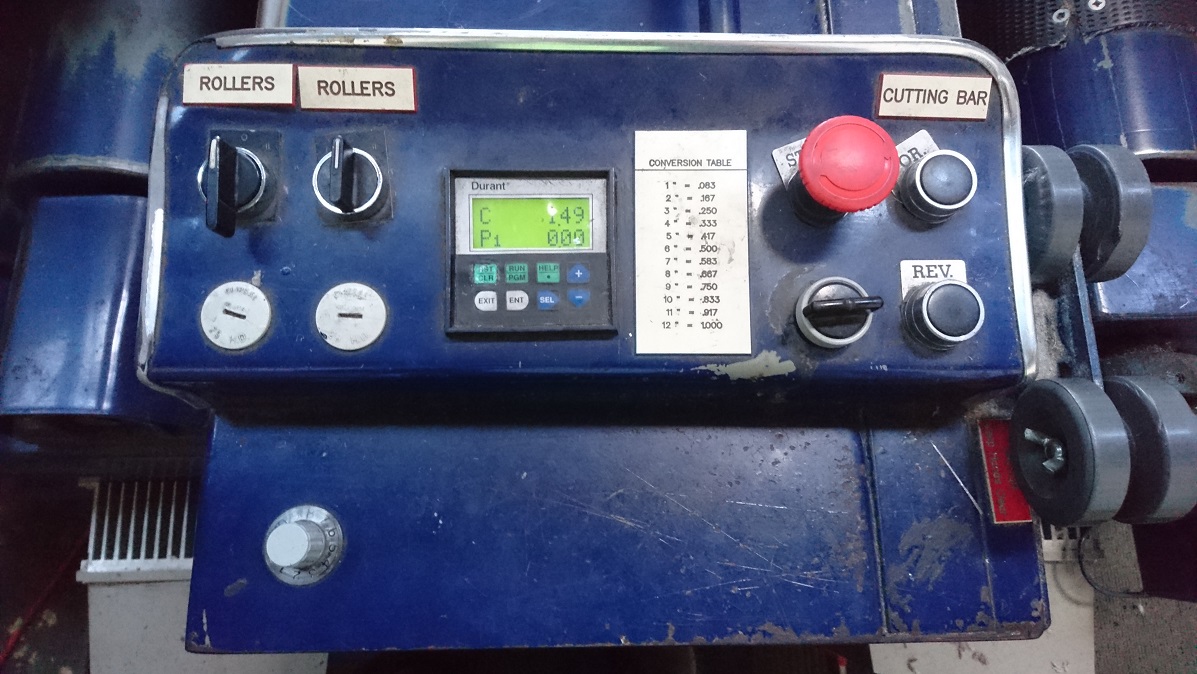 ---
---
Last modified: 26/05/2019 Site designed by Rod Lamont You can reach me by e-mail at: rocket at sutikely dot com dot au © Copyright 1997-2019 Rod Lamont. Logos & trademarks etc. © Copyright their respective owners.